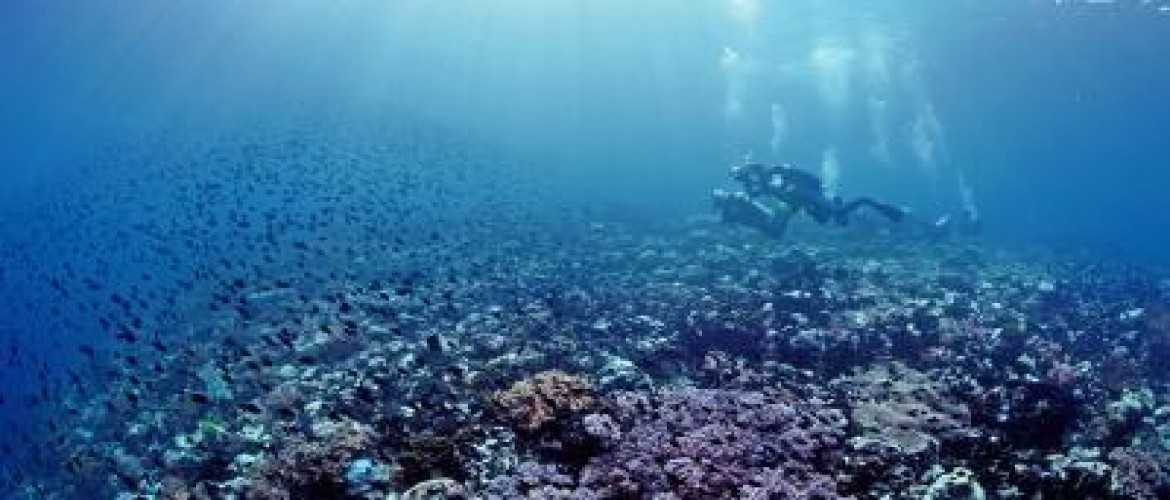 Located in the west of Ambon island, the three island is attractions that very need to visit if you come to Ambon. The island is included in territorial waters of Desa Asilulu, the three island is the name of the tourist area which consists of three islands these are Lain island, Hatala island, and Ella island.
All three is like uninhabited island so it is suitable for those of you who want refreshing and out of fatigue. Do not forget if you visit this island, you should bring snorkeling equipments because of with the clear sea, this island is perfect to enjoy the underwater beauty. The small fish and coral reefs are visible showing the beauty and richness of the underwater world. To be more satisfied you also should carry an underwater camera.
To reach this location from the Ambon city if through the north path of the Ambon island requires travel time of about 65 km or 1.5 hours drive. With you pass this route, you will pass through several villages which also has attractions these are Amsterdam fort and an old mosque Waupauwe in Desa Kaitetu. After reaching Desa Asilulu we can hire a speed boat belonging to fishermen and takes about 15 minutes. If you leave the three island heading to downtown Ambon should take another path that is passing through Tanjung Alang. During the journey through this route, you are also too visit these tourist attractions namely Giant Eel/ Morea in Larike and Batu Layar.