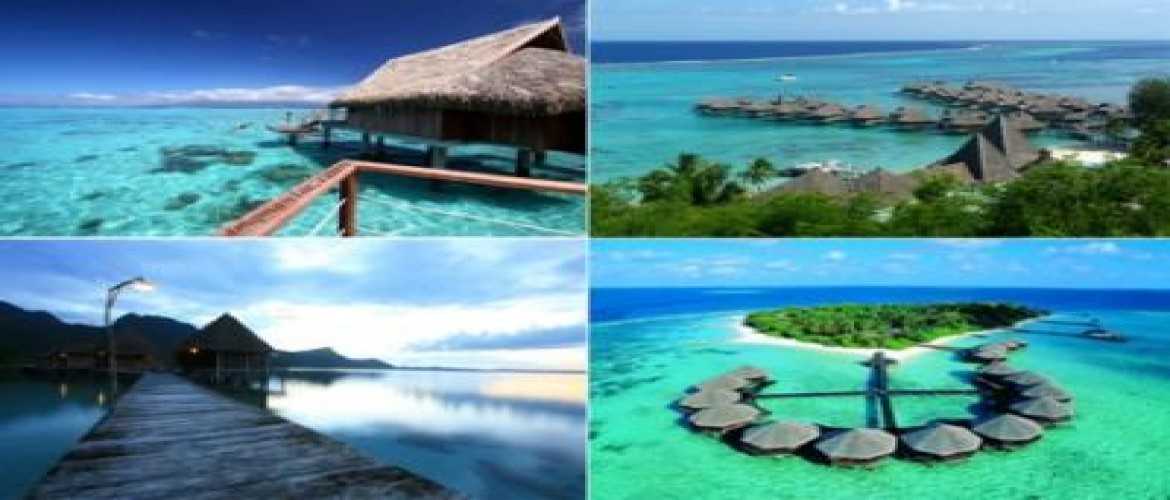 Ora beach located in Desa Sawai, Seram Utara, Maluku Tengah is one of tourist attractions in Maluku. Its condition is so natural and has a very beautiful view, make this place as one of the favorite places by tourists, especially local tourists in Maluku. With very most beautiful view, the Ora beach touted like Hawaii in Indonesia by the majority people who've been there. Currently, development of support facilities on the Ora beach is under construction. It is expected with any addition of these supporting facilities, the Ora beach can be one of the main favorite tourist destinations, and became an icon of Maluku tourism.
To reach the Ora beach in Desa Sawai, from Jakarta using aircraft with a travel time of about 3 hours and a half, to get in Pattimura Airport Ambon. From Pattimura Airport Ambon there are several alternative paths that can be passed to reach there. We can use public transportation or a taxi, the travel time of about an hour, with a corresponding price or negotiated prices.
After arriving at the Tulehu Port, we continued to Amahi Port, Maluku Tengah, using speedboats with rate of Rp. 150,000 for VIP and Rp 92,000 for economy. Time required to reach Amahi Port is about 2 hours.
After that continued with a trip to Desa Sawai which can be reached by public transportation and takes time about 2 hours to get there. Then, from Desa Sawai toward the Ora beach, is only required 10 minutes to cross by boat, and we arrived in Ora Beach.
We can use other alternatives to get to Ora Beach, which is by renting a car from Pattimura Airport Ambon and straight to Desa Sawai with a journey through Kabupaten Seram and Kabupaten Maluku Tengah. But we should negotiate beforehand because the trip to Desa Sawai quite far and takes about 1 day 1 night.
Ora beach offers unique lodging facilities, namely the form of lodging houses on stilts and float above the sea. Here we are also spoiled with a view of the submarine. The dazzling marine life is clearly visible as the water is so clear. We can immediately see the beauty of diverse and colorful coral reefs and coral beach as well as fish that swim around.
Another charm of the beach is the marine biota life. The coral on the beach is variegated and colored also with fish. Because the water is so clear, coral and fish swimming back and forth can be seen directly from the boat, it's amazing…
When the weather is sunny the view in Ora Beach is very beautiful even when at the night. You can imagine, you are sitting on the dock and enjoy the shining stars in the sky like a pearl. Do not forget to bring a camera to capture the beauty of the night sky at Ora Beach.
Because of this location is remote or away from city, this beach is very suitable for those who yearned tranquility of routines, far from hurly-burly of the city. For newlyweds surely this beach can be a perfect place for honeymoon. (PR-am